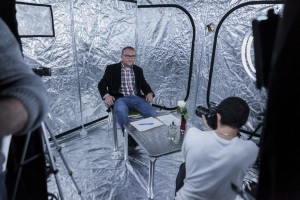 Yesterday, an encounter was celebrated at the office of Civil Observatory of Drugs where the "Rosa Verda" Citizens' Initiative (ILP) was presented which proposes the regulation in Catalonia of associations of cannabis consumers.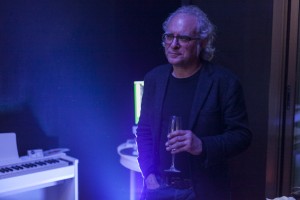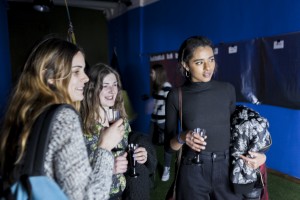 Approximately 70 people attended, of which 33 where residents of Catalonia, constituted the commission driving the initiative. Other non-residents from various countries around the world like: USA, Germany, Denmark, Spain, Holland, Poland, Burkina Faso, Senegal, France signed their support for the proposal.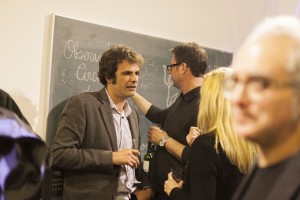 Many of the people that attended met in Barcelona to participate in Spannabis, which is considered as the world's major fair in the world in this sector, and in the Cannabis Economy. It was a very interesting event which was created in order to build bridges between America and Europe and to advance in the regulation on a more international level on both recreational and medicinal purposes.
PHOTO: Maria Stawska / Observatorio

---